Production
Vinyl flooring is a new type of resilient flooring in the market. Resilient flooring is simply artificial composite floors such as rubber, plastic, PVC, linoleum and the latest addition, Vinyl. They are produced massively in many parts of the world especially North America. Such synthetic flooring, which has been around for more than a century, act as a cost efficient substitute to natural floors such as wood, concrete, ceramic and marble.
Vinyl flooring, together with linoleum flooring are the first few Eco friendly resilient floorings in the market which is going to last for centuries to come. However today, high end resilient flooring (HERF) which is made up of 100% pure virgin vinyl pulp is taking over the conventional vinyl flooring with new technology and glueless installation system.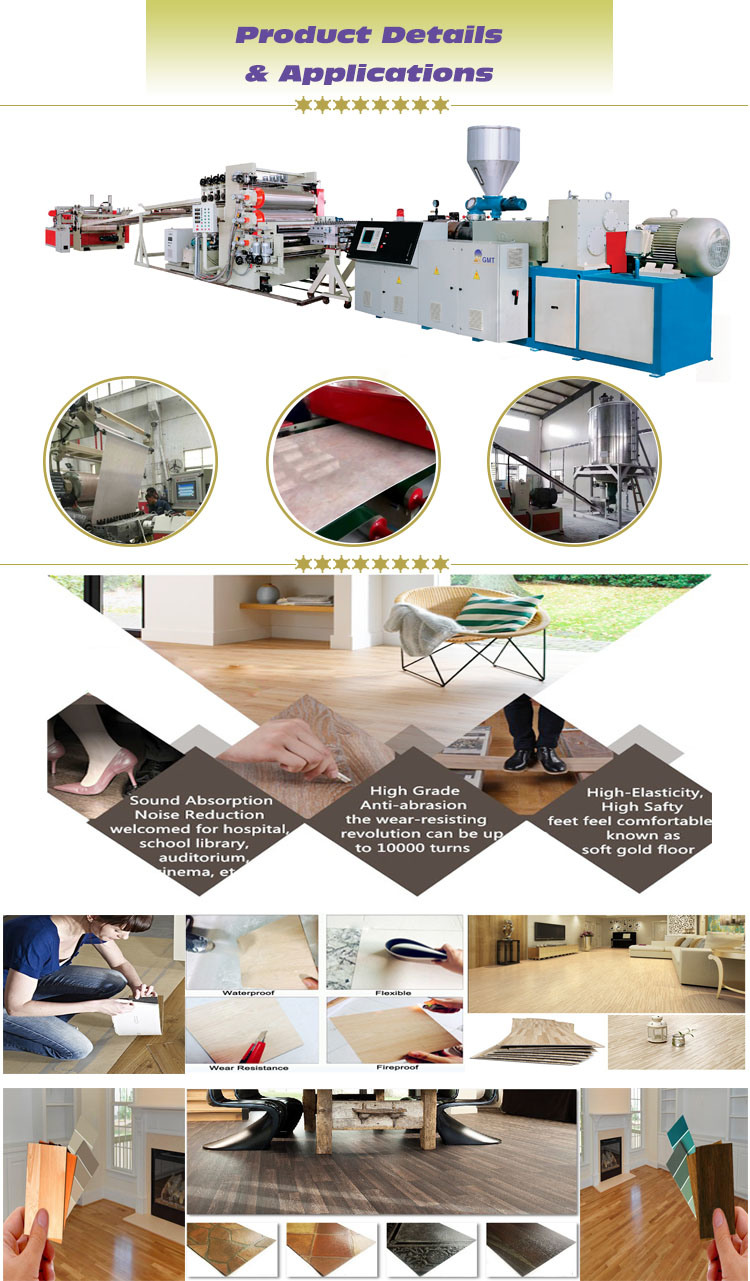 Pros of Vinyl Plank Flooring
Vinyl flooring is water resistant, making it a great choice for both bathrooms and kitchens. In fact, vinyl is better at sealing against water damage than laminate and hardwood. What's more, some vinyl options are totally waterproof.

Vinyl plank can be installed directly on top of your subfloor, making the process quick, cost-effective and easy (given that the subfloor is in good condition). When you remove your old flooring, inspect the subfloor to make sure it's in good shape before adding vinyl on top.

Vinyl is a long-lasting flooring product and can last up to 20 years. Once it's down, you'll have a great floor for years to come.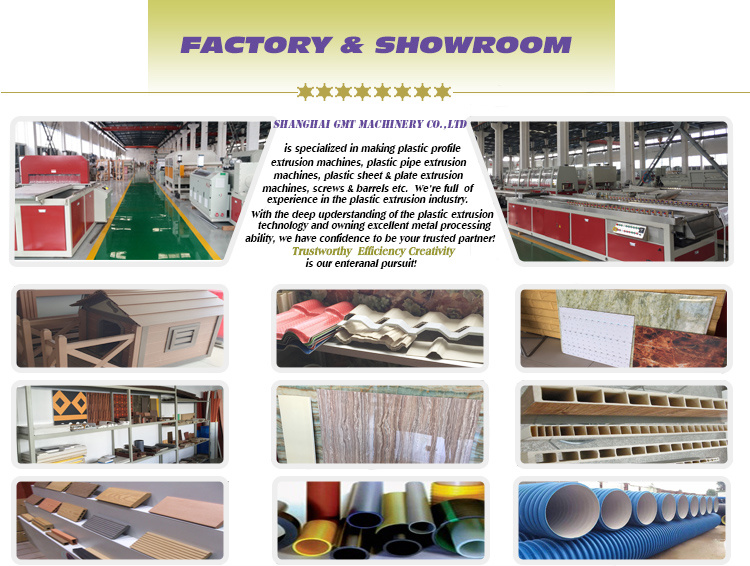 Machine List:
1.Coincal Twin Screw Extruder:
adopting specially screw designs according to different materials make the high polymer micro-foam uniform plasticization, high extrusion. Imported famous brands AC inverter makes the rotation speed stable to ensure the main extruder and accessory machines move synchronously
2. Profile moulds:
material 3Cr17, it includes the die head parts, vacuum calibrator parts, water cooling tank parts
3.Vacuum calibrating table:
adopts powerful turbo cooling system, easy to achieve satisfactory cooling effect. According to different moulds and different customer requirements, the vacuum calibrating table can be optional as 4m, 6m.
4. Hot stamping machine , at least 9 sets
5. Haul off machine:
adopts special lifting technology, and has the features of stable running, reliable working, powerful hauling etc,
6. Cutting machine:
the moving speed of the cutting unit is synchronized with hauling speed. Through prseting,the cutting unit is capable for automatic cutting with fixed length. Dust recycling device is also equipped.
7.Other accessory machines:
high speed hot and cold mixer, plastic crusher, plastic pulverizer
Green environmental protection, also recyclable.
Safety, insulation, flame retardant, corrosion resistance, acid and alkali resistance, 5% acetic acid. 5% hydrochloric acid, no abnormal surface. Leave the flamefor five seconds and can self extinguish.

PVC super wear-resistant floor surface has a layer of special by high-tech processing transparent wear-resistant layer, withwear resistance strong, so PVC floor more and more popular in the hospital,in school, office buildings, shopping malls,supermarkets, transportation and other places.
Novel color, a variety of colors available for selection, brilliant color,natural and vivid color, any spell group shape, highlight the individuality color.
Installation convenience,convenient construction sawing, planing, nail, glue free paint.
Long service life can reach more than 20 years.
| | |
| --- | --- |
| Model | |
| Max. profile width | 400 |
| Haul off width | 100 |
| Haul off force | 2 |
| Haul off speed | 1-8/10/15 |
| Total Power | 120-160 |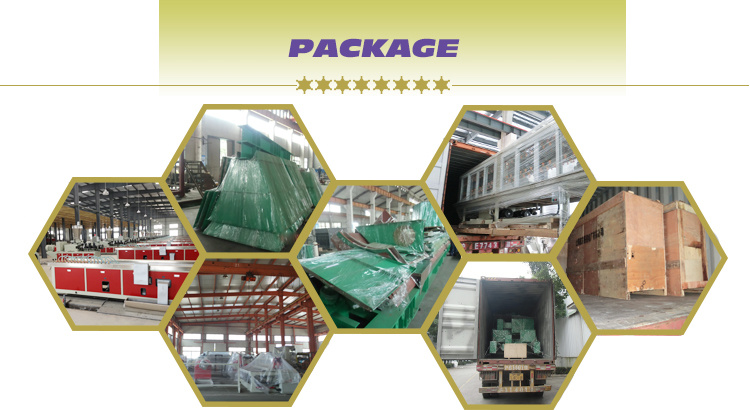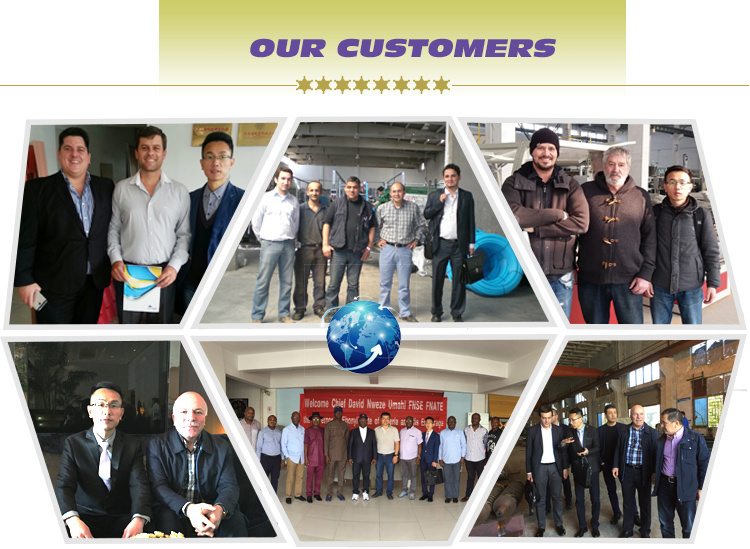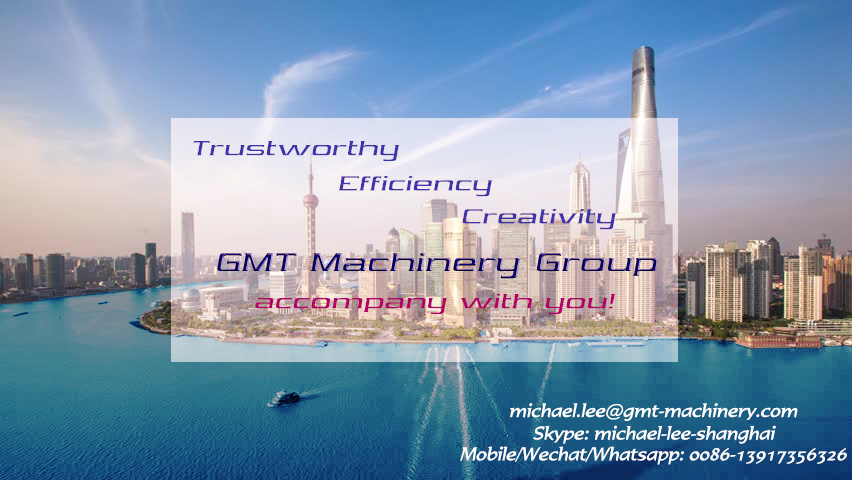 For more information, please kindly contact as below:

Mobile: 0086-13917356326