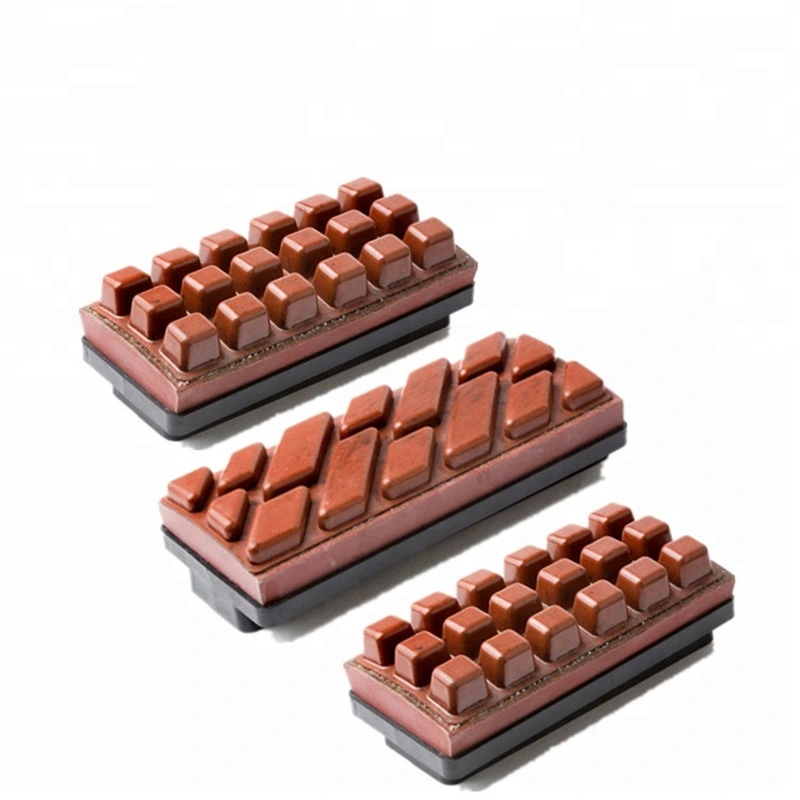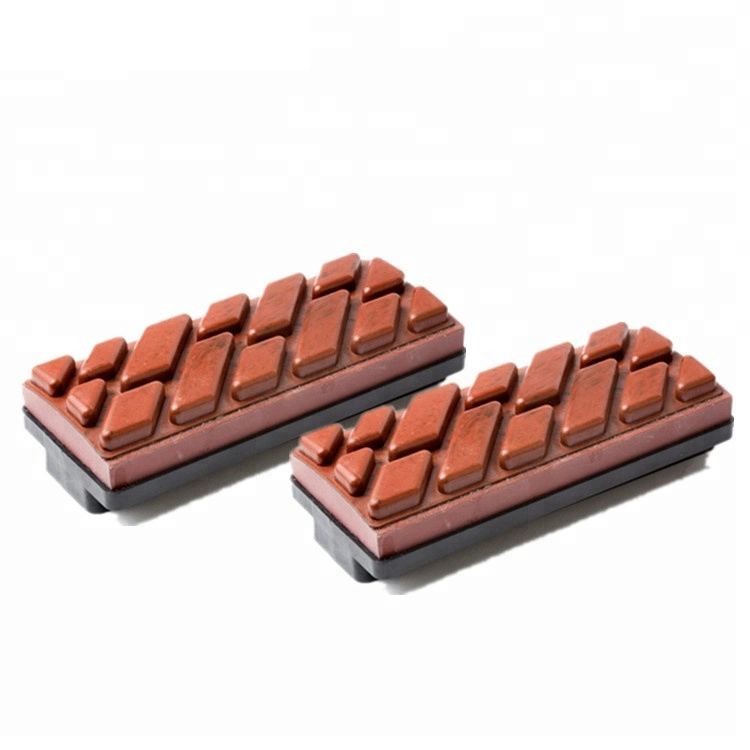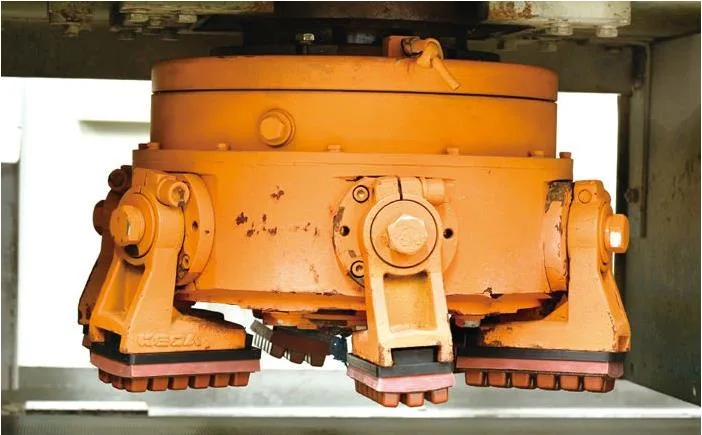 Introduction:
Glaze grinding block is also called elastic grinding block.Can install in common polishing machine, to archaize brick, copy stone brick, cast crystal brick, glazed brick to wait to undertake brick face copy form whole polishing or half polishing processing.It has the characteristics of good copying shape, strong grinding force, high polishing gloss, no wear mark and long service life
Model

Grit

Spec

Shape

L100

#80/#100/#120/#150/
#240/#320/#400/#500/
#600/#800/#1200/
#2000/#3000/#5000/#8000

89*58/45*38

Square teeth/Bevel/
Special teeth

L140(T1)

133*58/45*38

L170(T2)

164*62/48*48
Product features
Resin binder high strength fiber elastic grinding block is usually referred to as elastic grinding block, can be installed with a common polishing machine, archaize brick, crystal brick, glazed brick, brick surface copying full polishing or semi-polishing processing, after the elastic grinding block polishing polished glazed brick with highlights, matt light and other artistic effects.It has the characteristics of good copying, grinding force, high polishing gloss, no wear mark and long service life
Abrasives for Glaze are used on normal polishing machines, which used for full-polishing and semi-polishing tiles. Boer' s polishing abrasives has advantages on its excellent shaping effect, good sharpness, high glossy, no oolishing scratch and long working lifetime.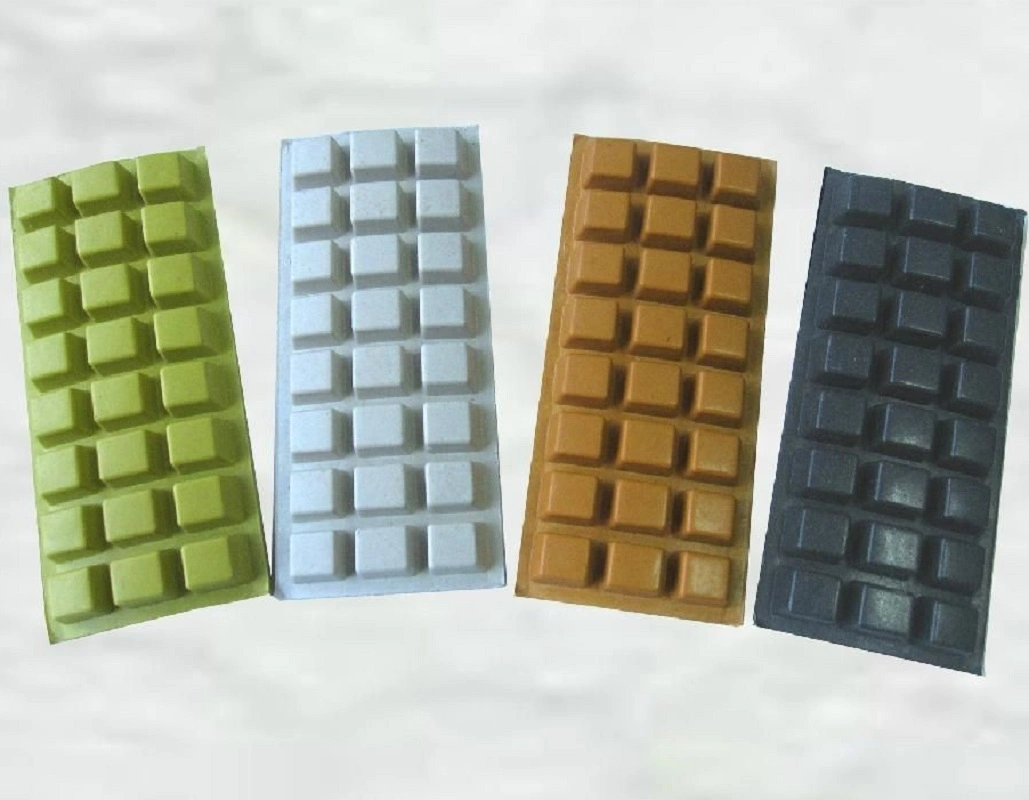 Usage:
Used for the polishing of semi-polishing tiles uneven surface and normal surface of glazed tiles etc.
The polishing glazing block is also called an elastic grinding block and a bra grinding block. With the increasing variety of semi-polishing and full-polishing colors, elastic grinding blocks are more and more widely installed on glaze-throwing machines and ordinary polishing machines. They are used for profiling or semi-polishing of antique tiles, stone-like tiles, parabolic tiles and glazed tiles. It has good profile, fine texture, strong grinding power, high polished gloss, no abrasion marks and long service life
.
Factory: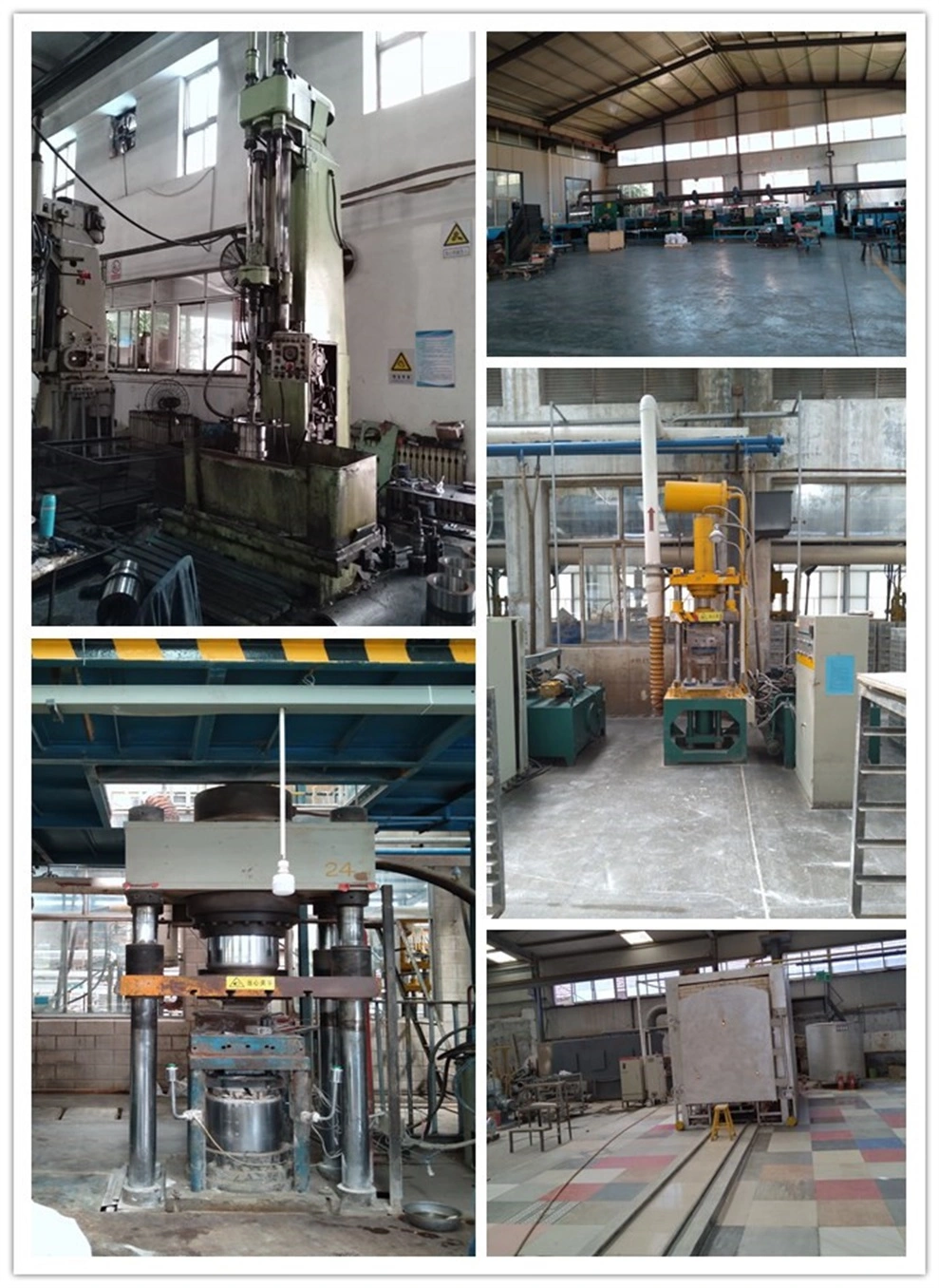 Company Introduction:
Zibo Chaoxin Ceramics Technology Co., Ltd. as a new and hi-tech ceramic manufacturer with excellent abilities of technology research, manufacture and distribution, is located in Zibo National New and High-tech Industrial Development Zone in Shandong Province, China.

We mainly produce various kinds of fine ceramic products, which in material of zirconium oxide (ZrO2), alumina (Al2O3), zirconium silicate (ZrSiO4), mullite (A3S2) and composite oxide ceramics. Products include ceramic grinding ball(diameter 0.3mm~30mm), Ceramic Liner(mud pump spare part), Ceramic Plunger(oil pump spare part), Alumina Lining Bricks(ceramic ball mill machine), Wear-Resistant Sleeves, Wear-Resistant Lining Tiles/Mat, ball mill machine, Cyclone, and chemical ball, etc.

Structural ceramic products are with excellent performances, such as wearing-resistance, erosion-resistance, high-temperature-resistance, high-strength, high-hardness in the working conditions in which metal or polymer ones cannot do. With functions of the most advanced manufacturing equipment in ceramic field, our structural ceramic products such as ceramic liner and ceramic plunger are with better performances(improved by 5 to 10 times), have been used widely in many oilfields and petrochemical enterprises in the chemical industry.

The company has 3 automatic 1750 degree high temperature tunnel kiln and shuttle kiln, and equipped with advanced detection device. The products are widely used in the field of ceramic, steel, mining, petrifaction, chemical, medical, coal fired power generation, cement, mineral processing industry, etc.

Most of structural ceramic products from Zibo Chaoxin have occupied domestic leading level. some have reached international leading level. Ceramic liner and plunger, in particular, have been used widely in many domestic oil field and exported to international market, such as North American market, Middle East market.
Trade Show: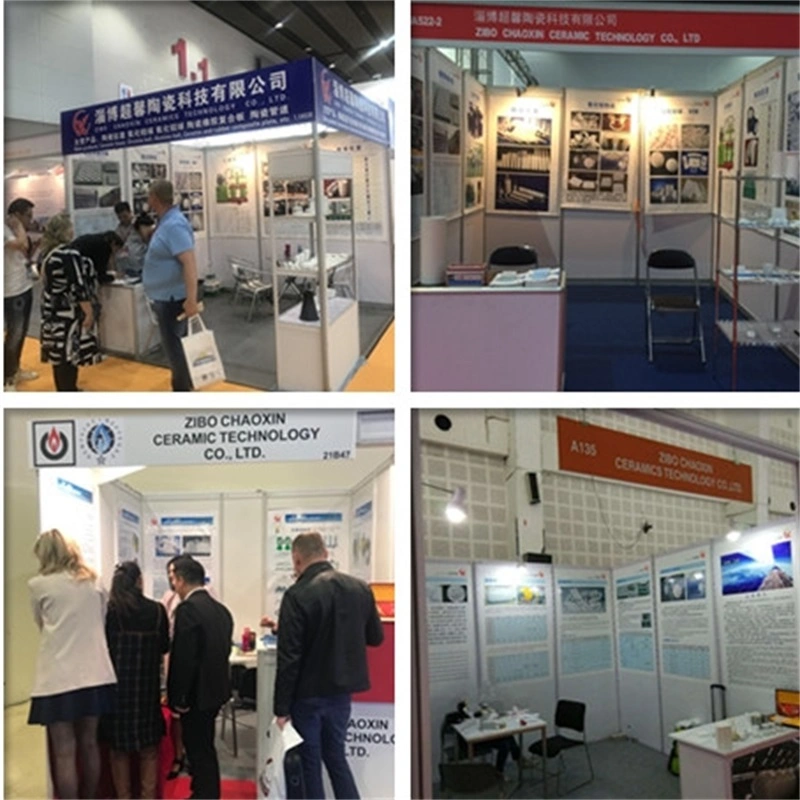 Certificate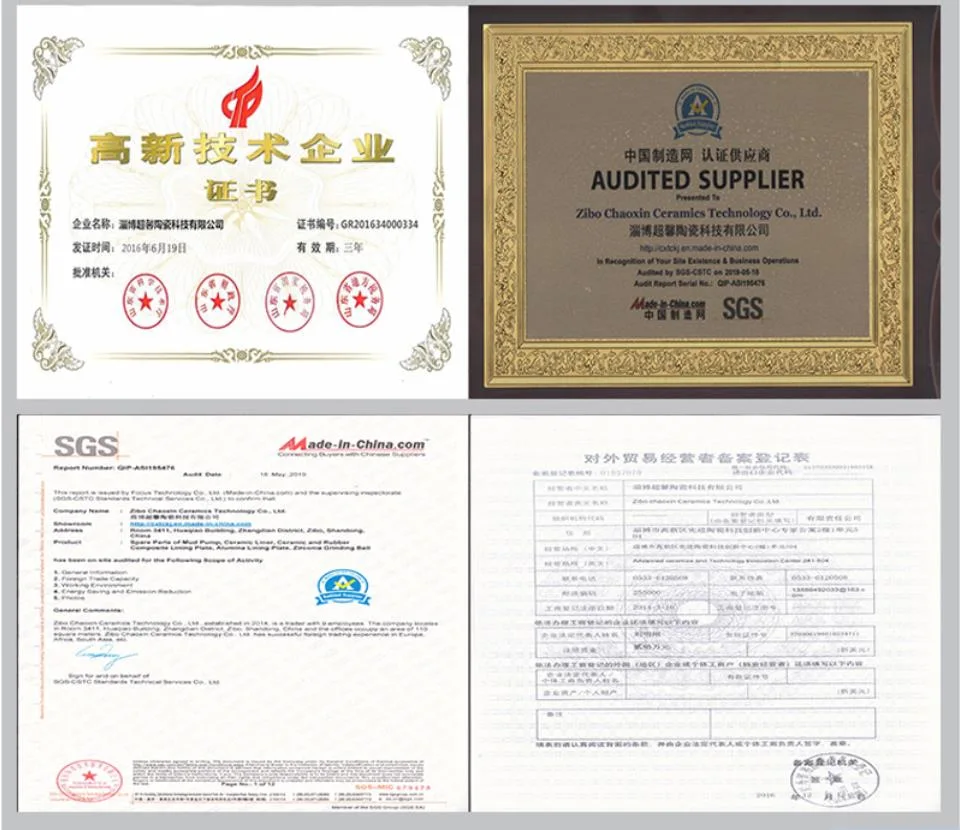 Packing & Delivery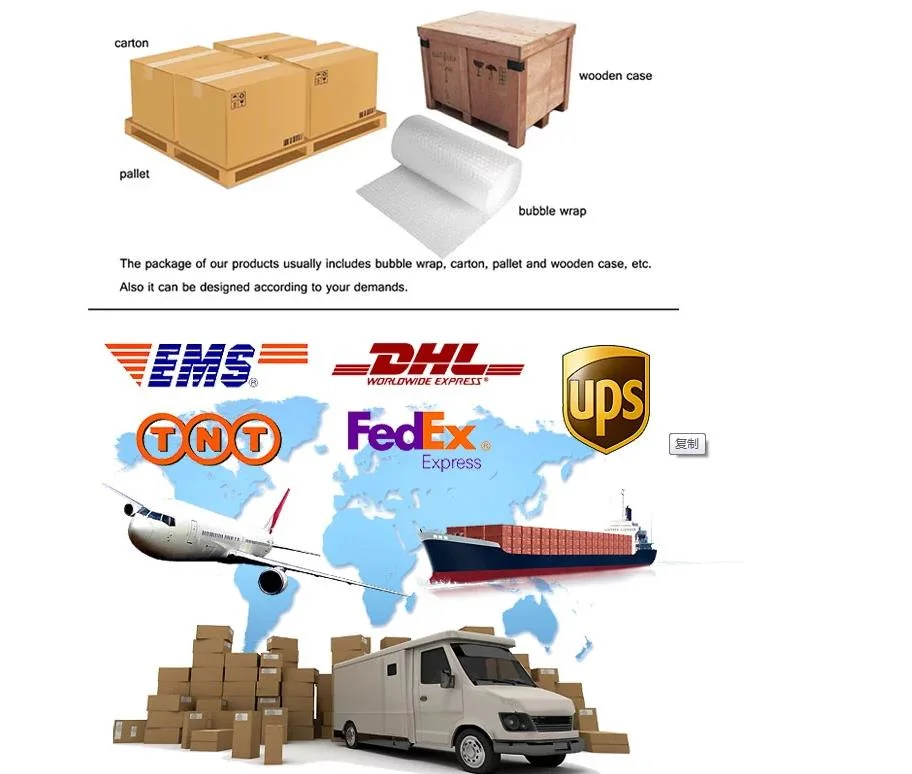 FAQ
1.Q: What is the packaging of the product?
A: Depending on the situation,generally fumigation-free tray
2.Q: Production cycle?
Different products should be different can you give a rough range? Such as 3-14 days or 7-30 days
3.Q: Product lead time
3-7 days, a large number of 7-15 days Delivery is generally 5-15 days except for stock and drawing customization. The spot generally uses the payment voucher as the delivery date, and the customization
may be delivered within 15-35 days according to the actual sItuation