Description:
Vaccum cleaner
25-liter wet and dry vacuum cleaner
motor(1200W 220V)
Packing: Color Box
1pcs/ctn,
Carton Size: 35.5*35.5*51.5cm
G.W.:/N.W.: 8.5/7.5kgs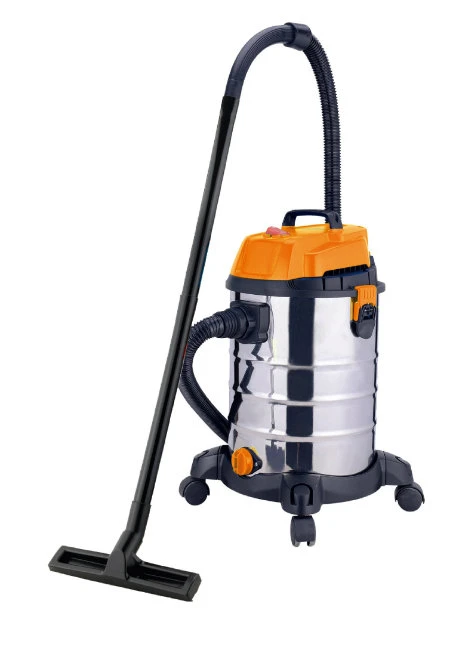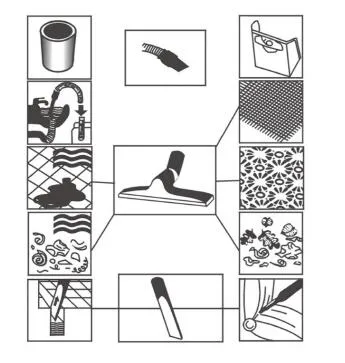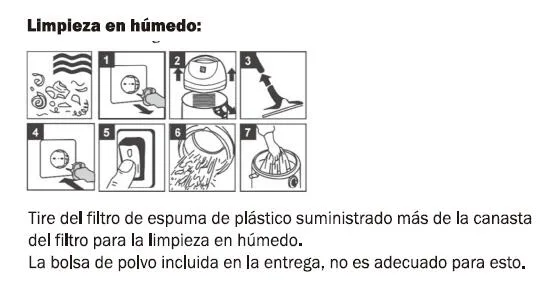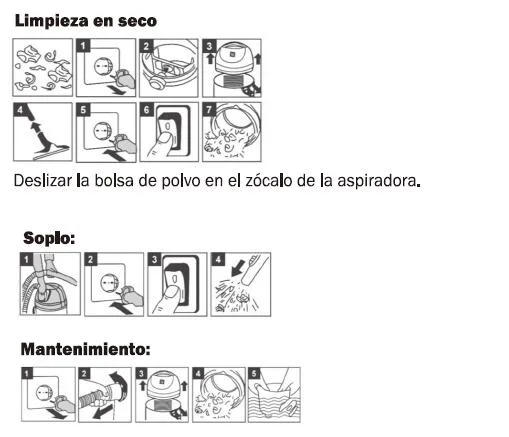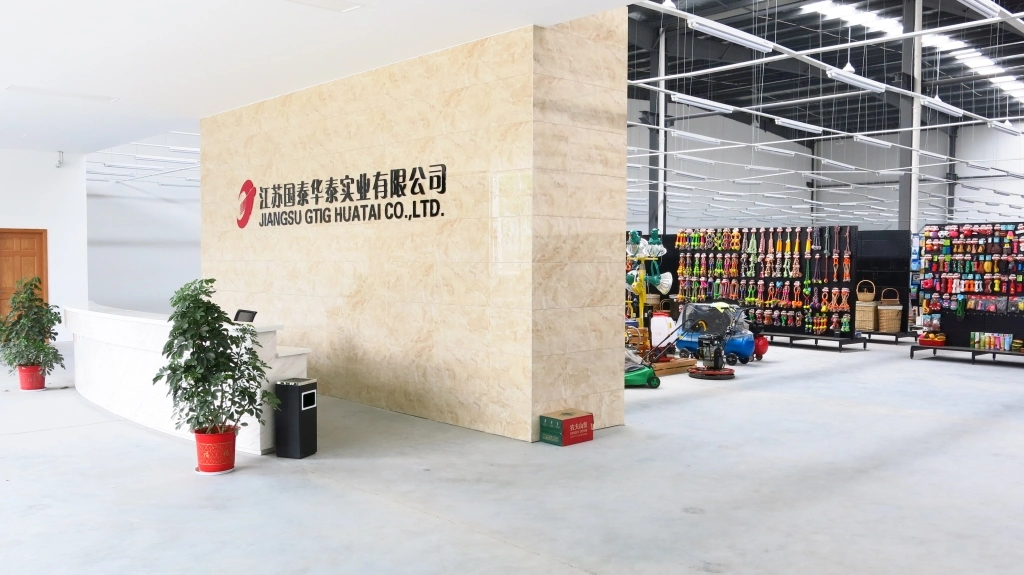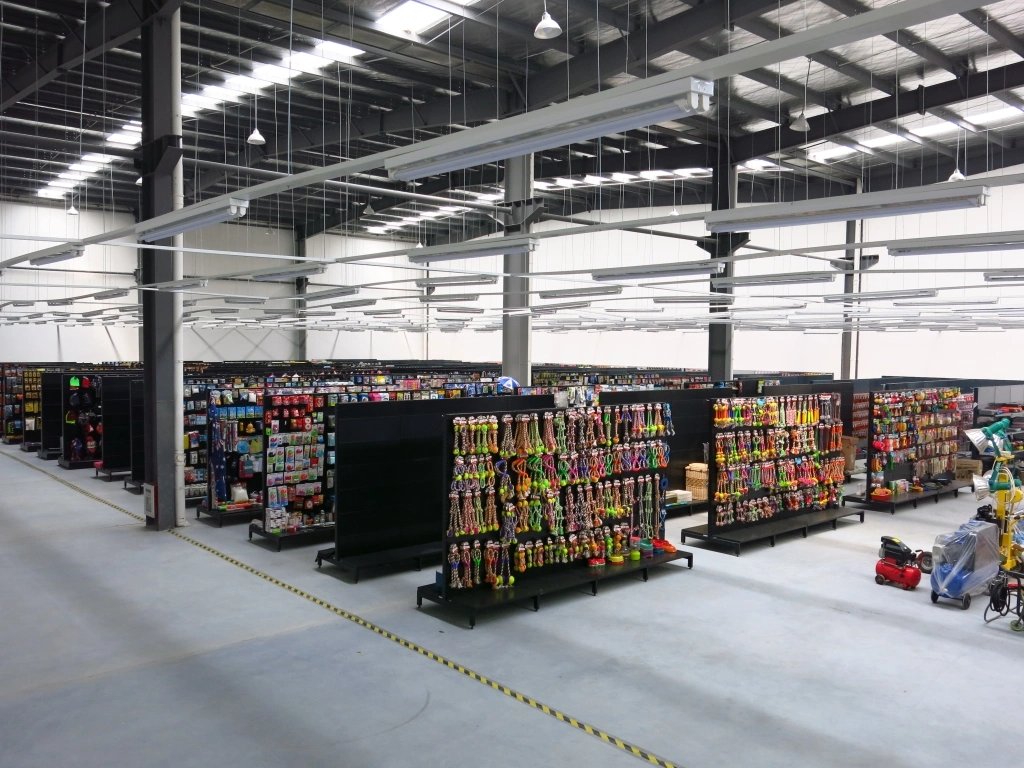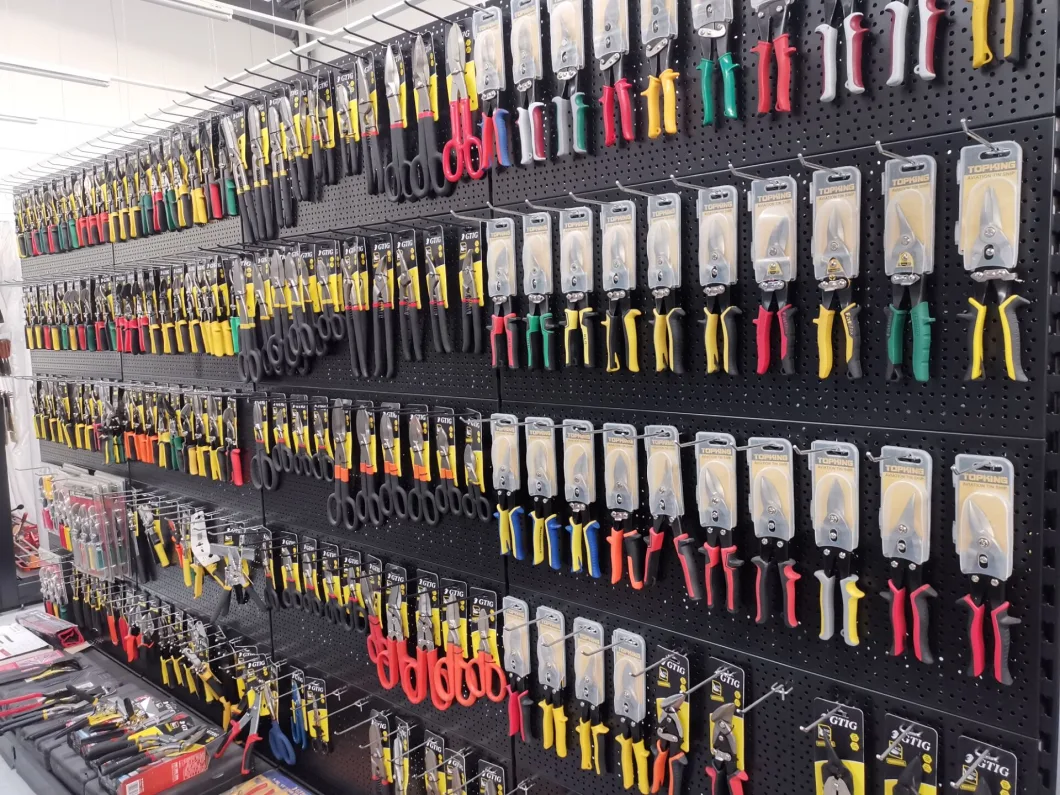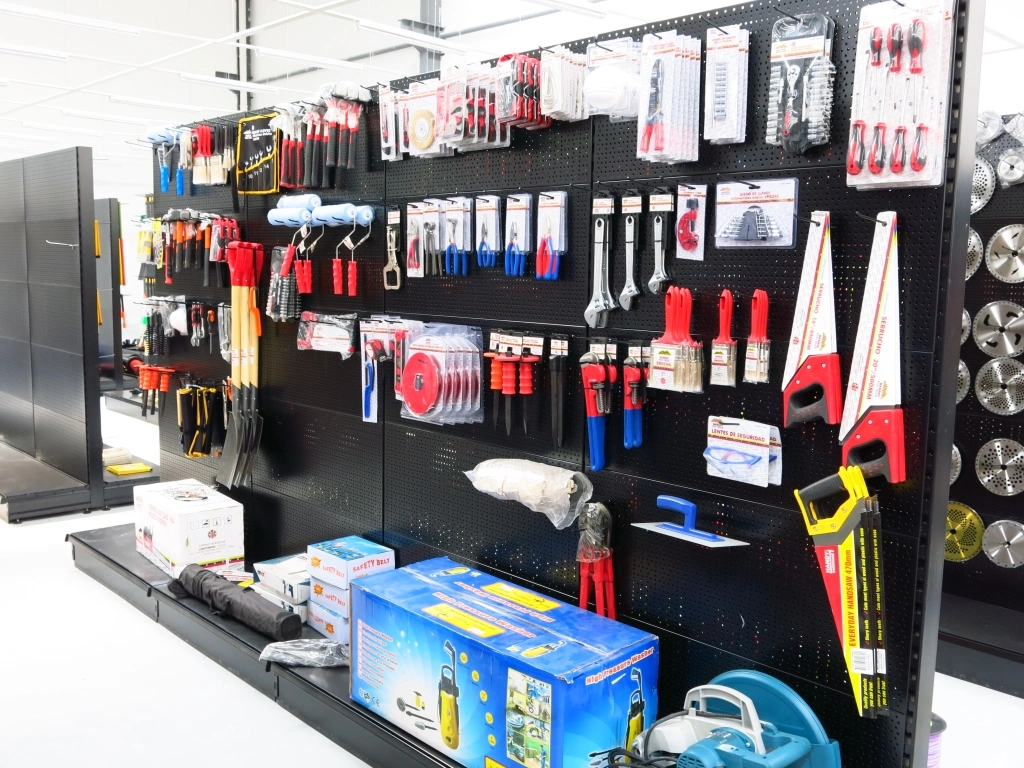 JIANGSU GTIG HUATAI CO.,LTD. Was established in 1975, is one of the leading exporter of hand tools and, hardware, garden tools, daily commodities products from China. We are able to supply all kinds of hand tools including pliers, hammers, wrenches, screwdrivers, drills, measuring tools, garden tools, construction tools, safety products, Garden tools such as brush cutter, brush cutting blade, Trimmer head, trimmer line, sparkplug, pruning shear, rakes, forks, hoe, matchets etc. Construction tools such as paint brush, paint roller cover, paint roller frame, paint tray etc, Safety products such as work gloves, Safety helmet, knee pades, safety sleeves etc. And more than 10, 000 commodities...New items such as electric pruning shear, Pneumatic pruning shear, Crafting shear, Olive shaker, Bellows duster etc. We are fully committed to providing our clients with high quality products, prompt delivery and professional services. Our experienced product managers and designers are ready to supply you with wide range of products models and package designs. We expect new and existing customers to take a look at our current lineup and hope that you will choose our brand Topking of competitively priced quality products. Please feel free to send us your inquiries and we will be happy to answer any questions you may have. Contact us today! We are ready to serve you now!