PCD Diamond Floor tools Grinding disc for HTC grinder
Features:
1, Segment Shapes: Rectangle, Round, Diamond shaped, Arrow, Oval, etc
2, Grit: 6#, 16#, 30#, 50#, 70#, 120#, 150#, 300#
3, Bond: Super Soft, Soft, Medium, Hard, Super Hard
4, Different Designs: HTC, Husqvarna, Prepmaster, Lavina, Levetec, etc.
Metal Bond Extra Soft Soft Medium Hard Very Hard Extra Hard
MOH'S 7-9 5-7 4-5 3-4 2-3 1-2
PSI 6500-9000 5000-7000 4000-5000 3000-4000 1500-3500 1000-2000
MPA C50-C65 C40-C55 C30-C50 C20-C40 C15-C25 C10-C20
CONCRETE
HARDNESS Extra Hard Very Hard Hard Medium Soft Extra Soft
COLOUR
Product Name
Htc Diamond concrete floor grinding disc polishing tools for htc grinder
Model NO.
LAP-02B
Brand
Mosdan
PCD
2x1/4PCD and 1 Balance Bar Segment
PCD Direction
Left or Right are available
Application
For Coating Epoxy Mastic Removal
Colors
Golden, Black, Silver or as customer request colors
MOQ
1 Set (9pcs or 12pcs)
Application
Floor grinding machine, like Lavina ,Sase, ASL, XPS, CPS etc.
Advantages
1). Good performance in Glue , Epoxy, VCT Mastic Removal
2). Effective in the process of Coating Epoxy Removal
3). Different granularities and sizes as requested
4). Competitive prices and superior quality
5). Beautiful package and short delivery
6). Excellent service
7). OEM and ODM are available.
Package
Carton box for each piece or customers requirement
Delivery Time
Regular orders 7-10 days upon payment received.
Certification
ISO9001, ISO2000, SGS Product Quality Control
Payment Method
T/T, Paypal, Western Union
Main Market
United States, Canada, Australia, New Zealand, UK, Ireland, Spain, Portugal, Italy, France, Poland, Norway, UAE., Slovenia, Bolivia, Chile, South Africa, Malaysia, Korea, Singpore etc.
Shipping
DHL, FEDEX, TNT, UPS etc.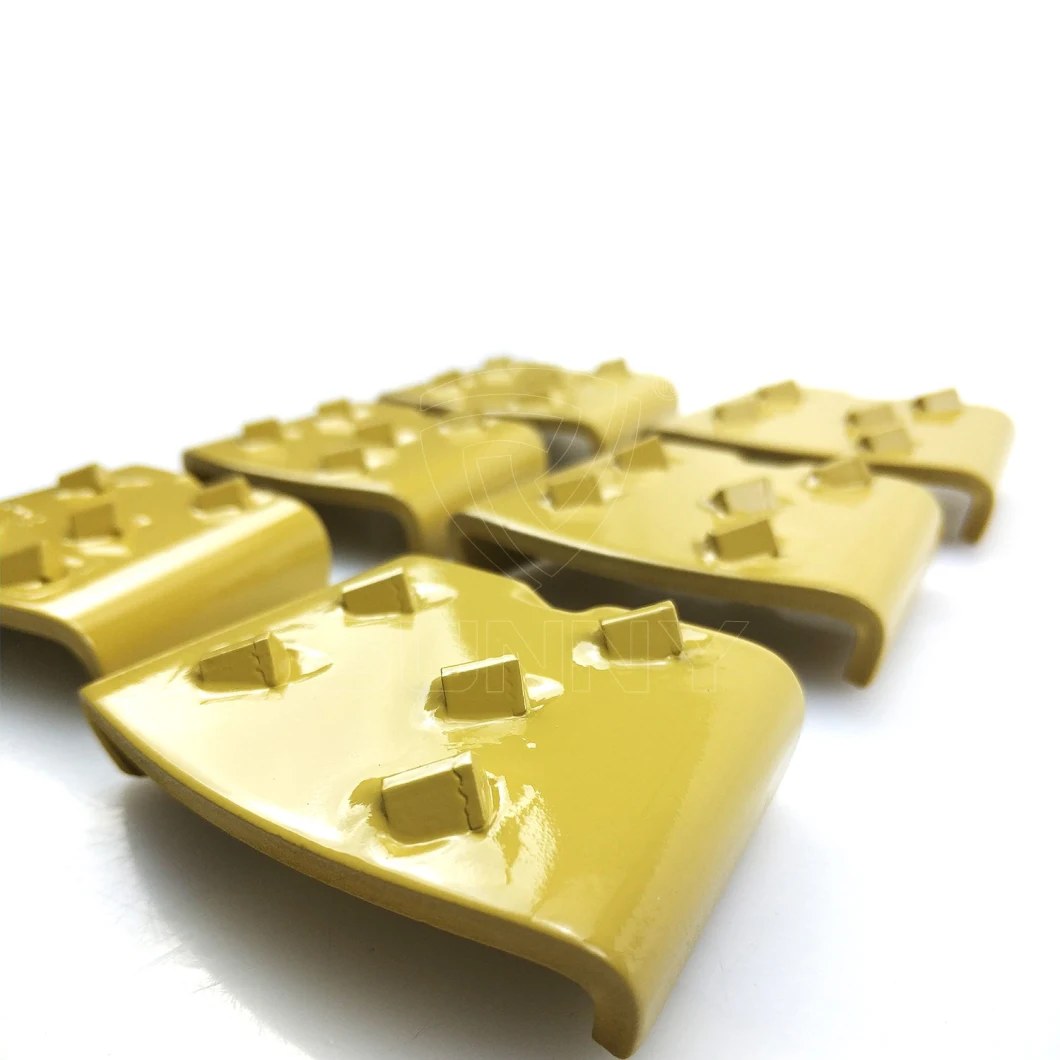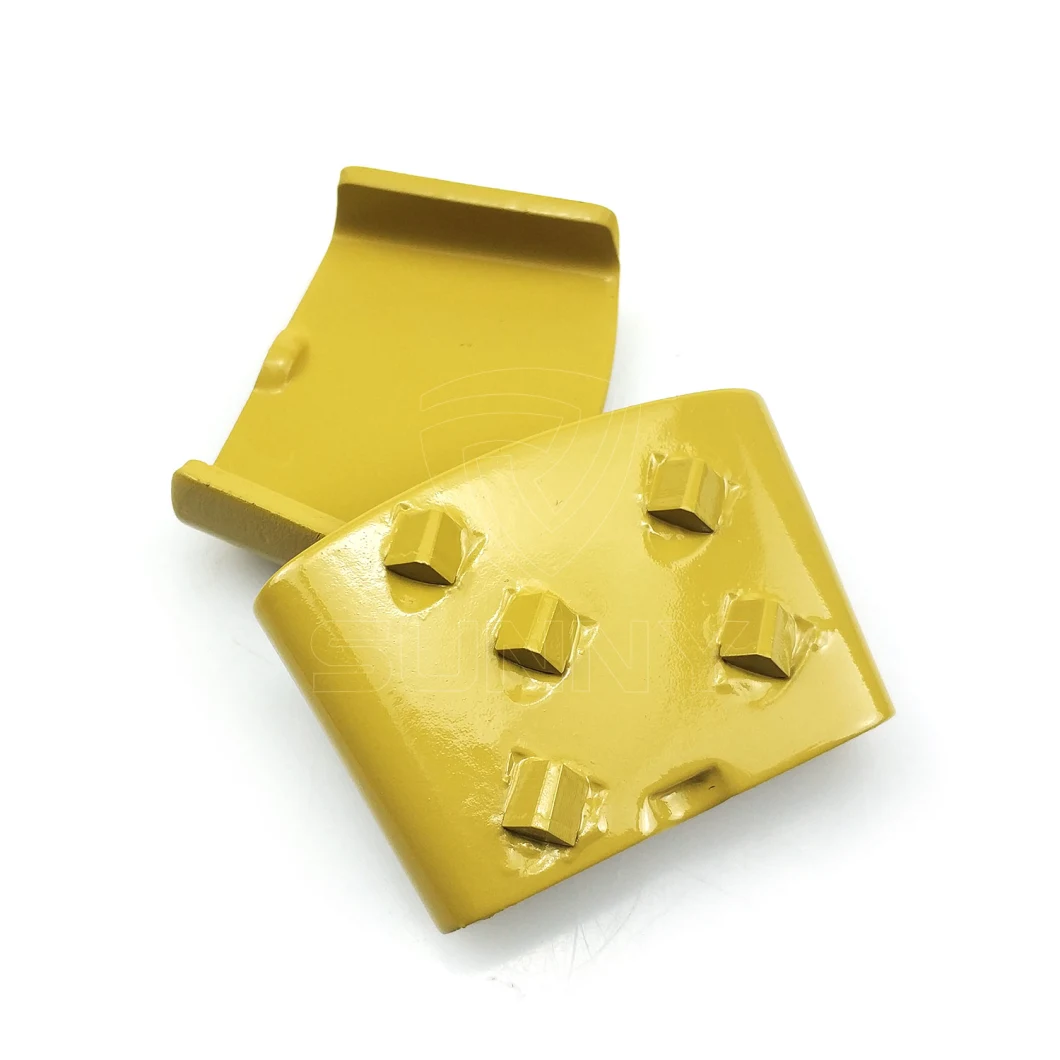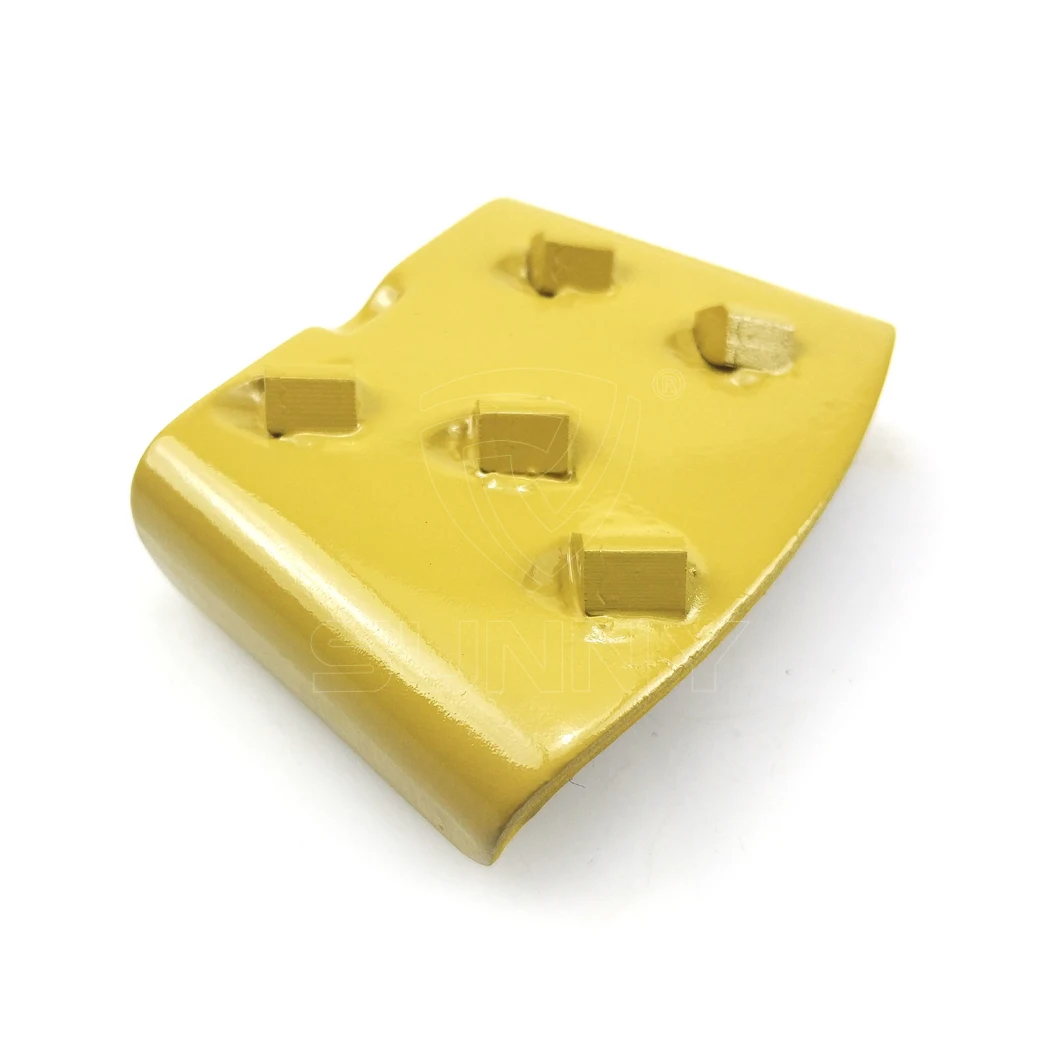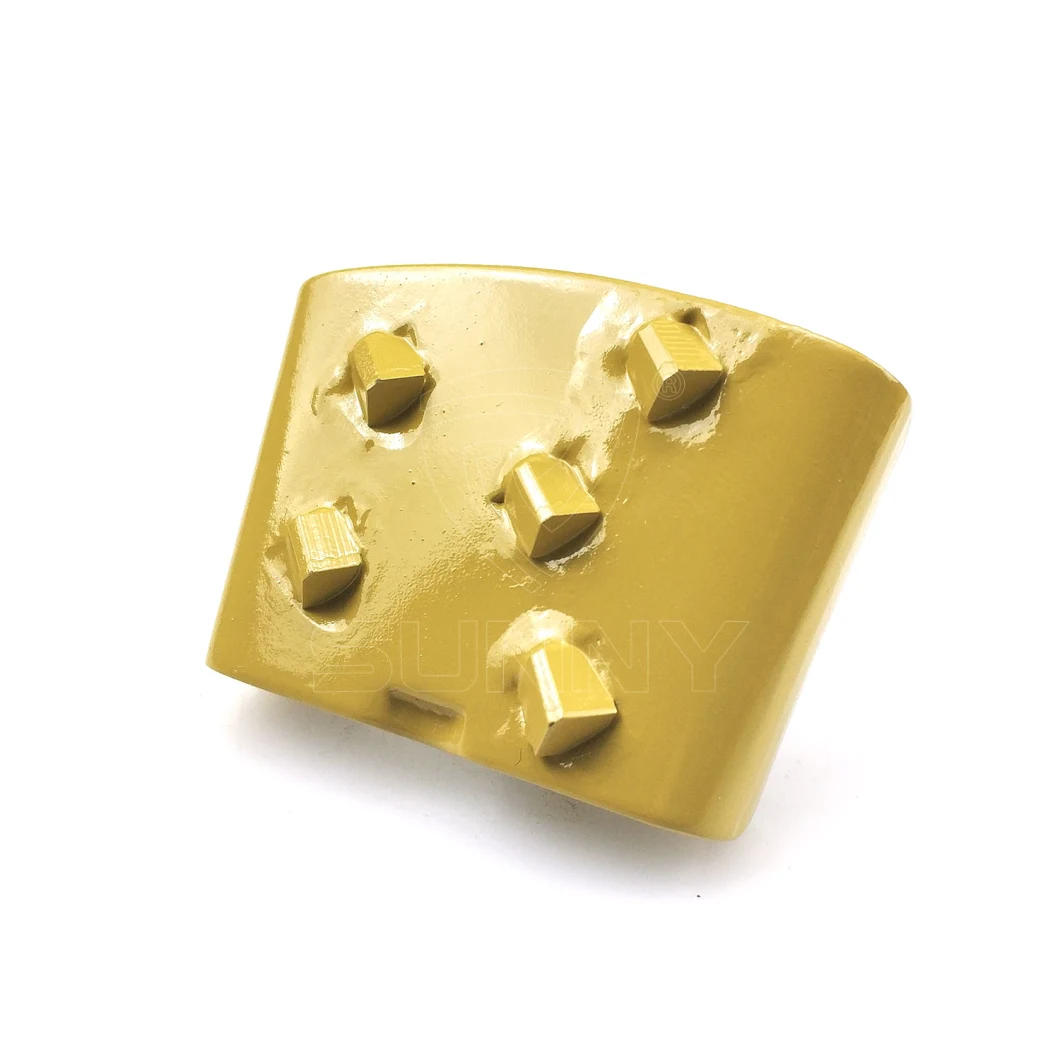 Delivery, Packaging and Payment:
We assure you of prompt and in-time delivery of goods once we detail the exact time.
It usually takes seven to twenty days to deliver products according to the quantity.
Our packaging staff uses protective plastic bag, carton and wooden box with carefulness and concentration
To pack our products.
Your personalized packaging is greatly encouraged.
Many ways of payment--T/T, Paypal, Western Union, MoneyGram and L/C- Are available for your con
-venience.
Company Assessment Profile:
Onsite Assessment Report shows you the real potency of our company.
It greatly increases the trust combination between you and me.
Production Process:
A complete production process from mixing to packaging pervades our working staff's love, devotion and res
-ponsibility.
That is the reason- Strick quality control and satisfactory service- Why we earn our customers' good graces
From all over the world.